Producer – Audio Engineer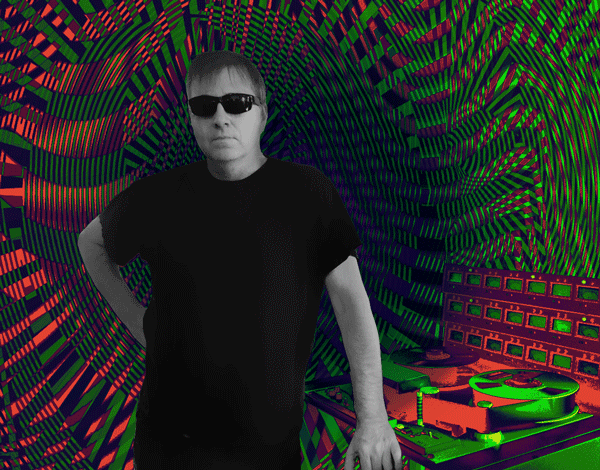 Full list of credits can be found here.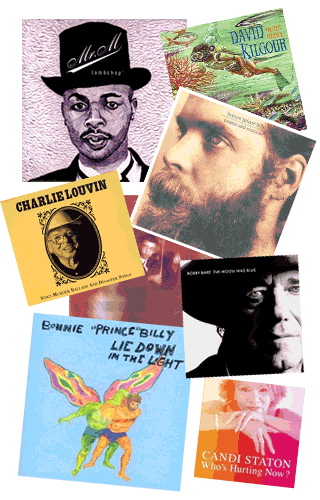 If your needing your jams mixed – send your wav files via the Beech House drop box
If your needing your jams Produced and Engineered from scratch – Nevers can travel or you can come to Him
If you need a entire band for your jams – many styles of great players are available
If your needing overdubs such as Horns, Strings, Choirs or Steel guitar – no worries – cost effective and excellent
If your needing atmospheric space guitar feedback on your jams – you've come to the right guy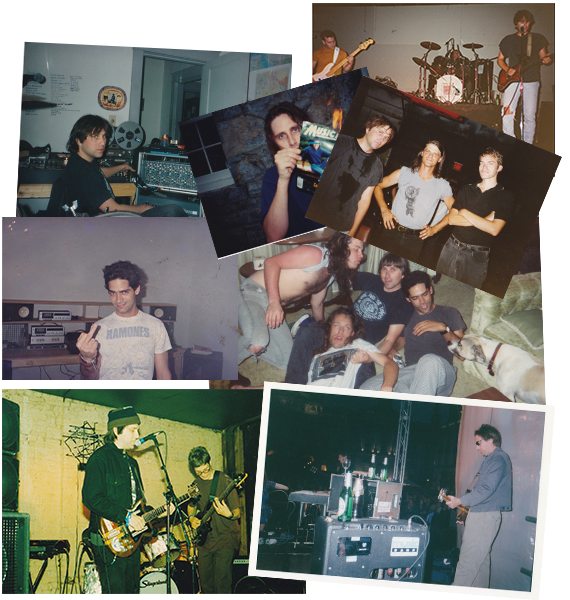 I became intrigued by audio recordings at an early age – long before the cellular phone took over the world – in the 1960's my family would send 1/4" tapes to my father who was stationed over sea's. Hearing myself on playback sound completely different then the way I sounded inside my head sent me on a life long obsession with audio.
And then came the music, Harry Nilsson's cover of Fred Neil's "everybody's talkin" came creeping out of the family station wagon's AM radio – Music that seemed like it was from another world – same thing would happen to me again a decade later when I heard the Ramones "blitzkrieg bop" causing me to throw out most of my records that came before them.
After a few years of rocking in a post punk band in the neon haunted clown house known as Myrtle Beach I realized I didn't want to be 50 years old playing in a bar band in margaritaville hell. So in the mid 1980's I headed off to Nashville to do what people do in Nashville – make records. I worked at the Castle recording studio – assisting on music row artist's like Alan Jackson and George Jones by day and playing clubs and recording at home by night in a little room of the house that was to become beech house recording.
From there I went on the road with gospel producer Sanchez Harley recording artist such as Albertina Walker and Kirk Franklin while continuing to put out my own records and tapes on bloodsucker records. Including a split 7" with Cyod and Lambchop that led to 20 years of recording Lambchop and touring all over the world.
After 30+ Years in Nashville I decided it was time to relocate the Beech House to the ocean and swamp of Pawleys Island , SC . The Mix room is up and running and the work on the tracking and guest rooms are in the beginning phases. In the meantime feel free to contact me about recording /producing and or mixing your jams.
As for now I'm still surfing – searching for that perfect audio wave.
Mark Nevers